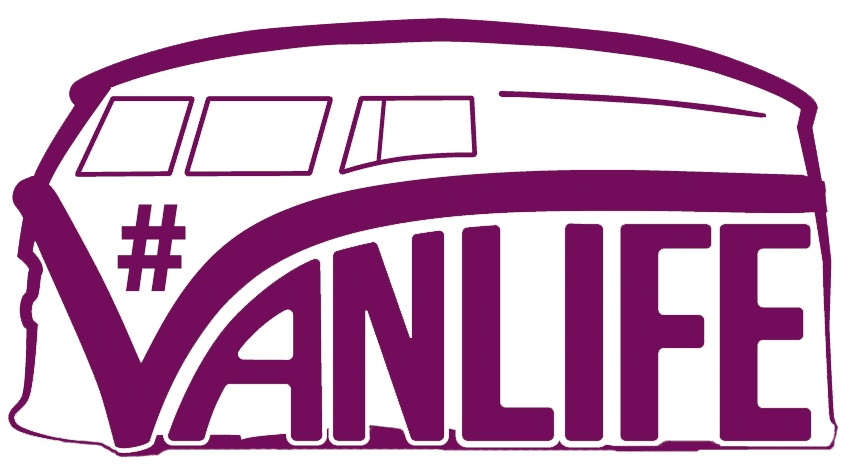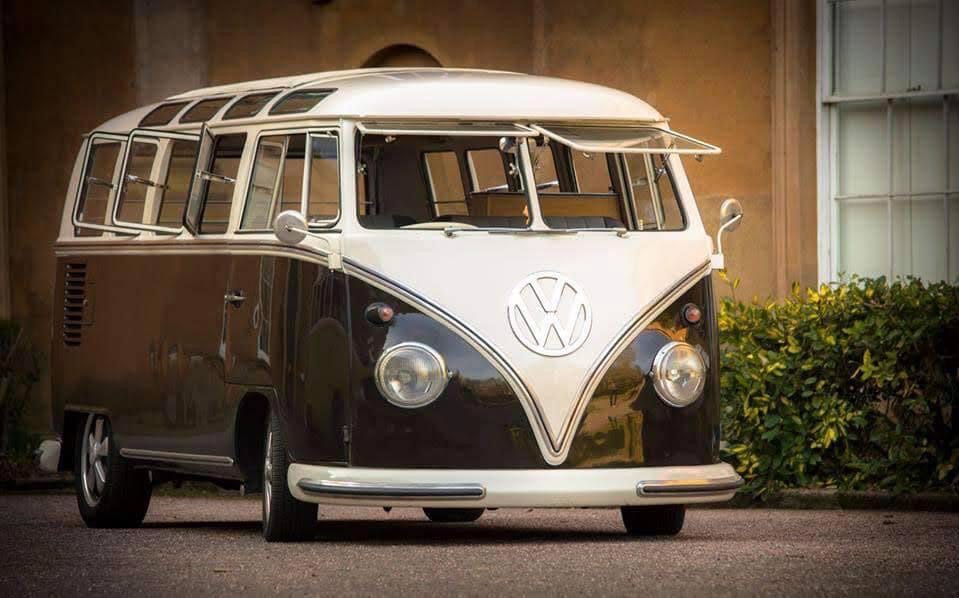 Do you own Britain's Best Bus?
Would veedub fans the world over give their right arm for your pride and joy?
 Aircooled or watercooled it matters not, we're looking for the best buses in the UK to come and show off at the very first #VanLifeFest.
 Entries will open on the 05th January 2022 and will be limited. Just click the link below, fill in your details, send us a pic or two and tells us more about your bus and why it's just simply, the best!
Judging will take place across the weekend by a panel of knowledgeable VW nuts with the ultimate winner taking home the biggest trophy in the vanlife scene… literally!
 May the best bus win!